Technology helps the legal professional in providing online customer-oriented services.
Move from traditional legal services to online legal services through technology.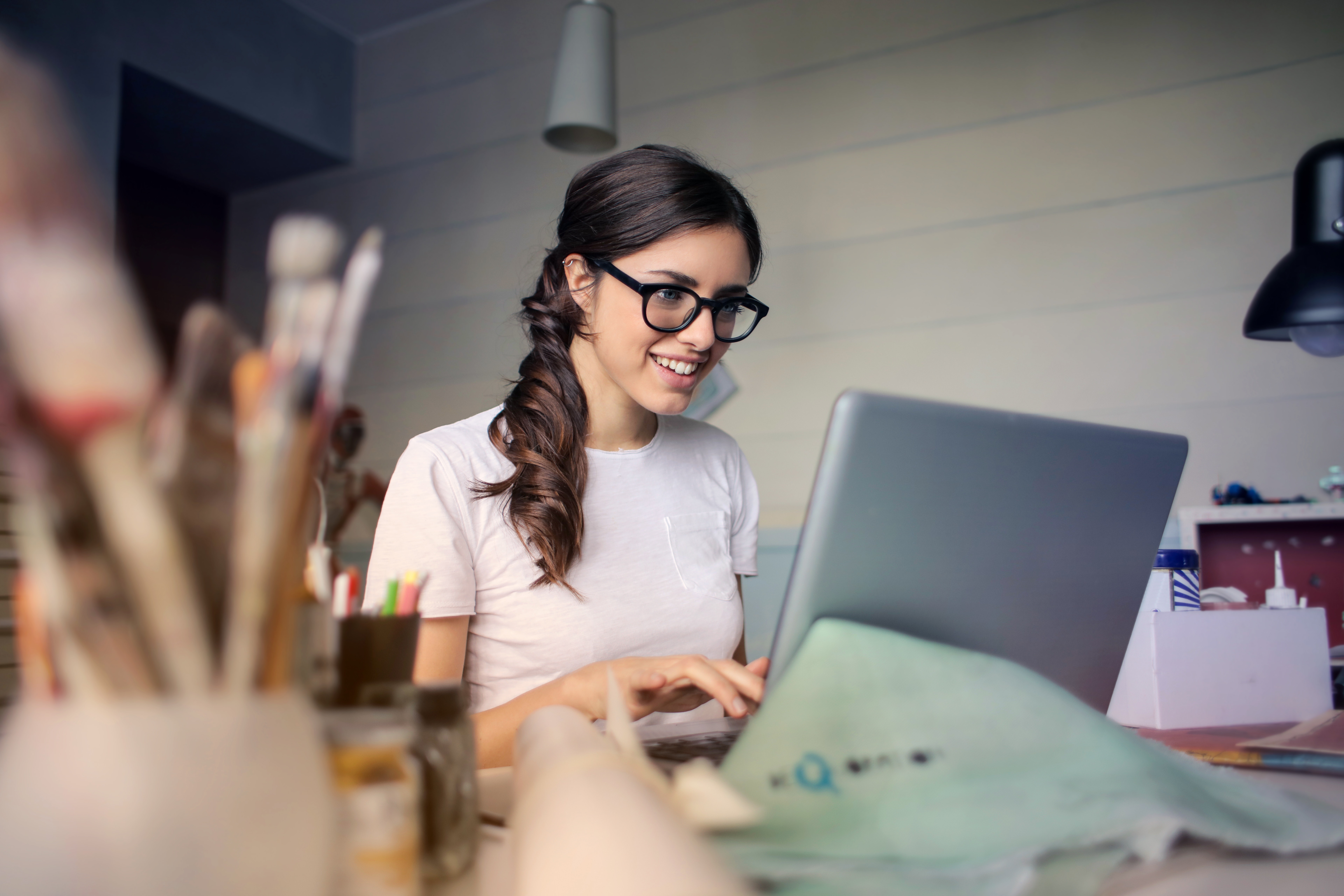 Document generation
Provide online legal services through smart documents. With or without the full involvement of a legal professional. Use our Online Workflow Database or create your own.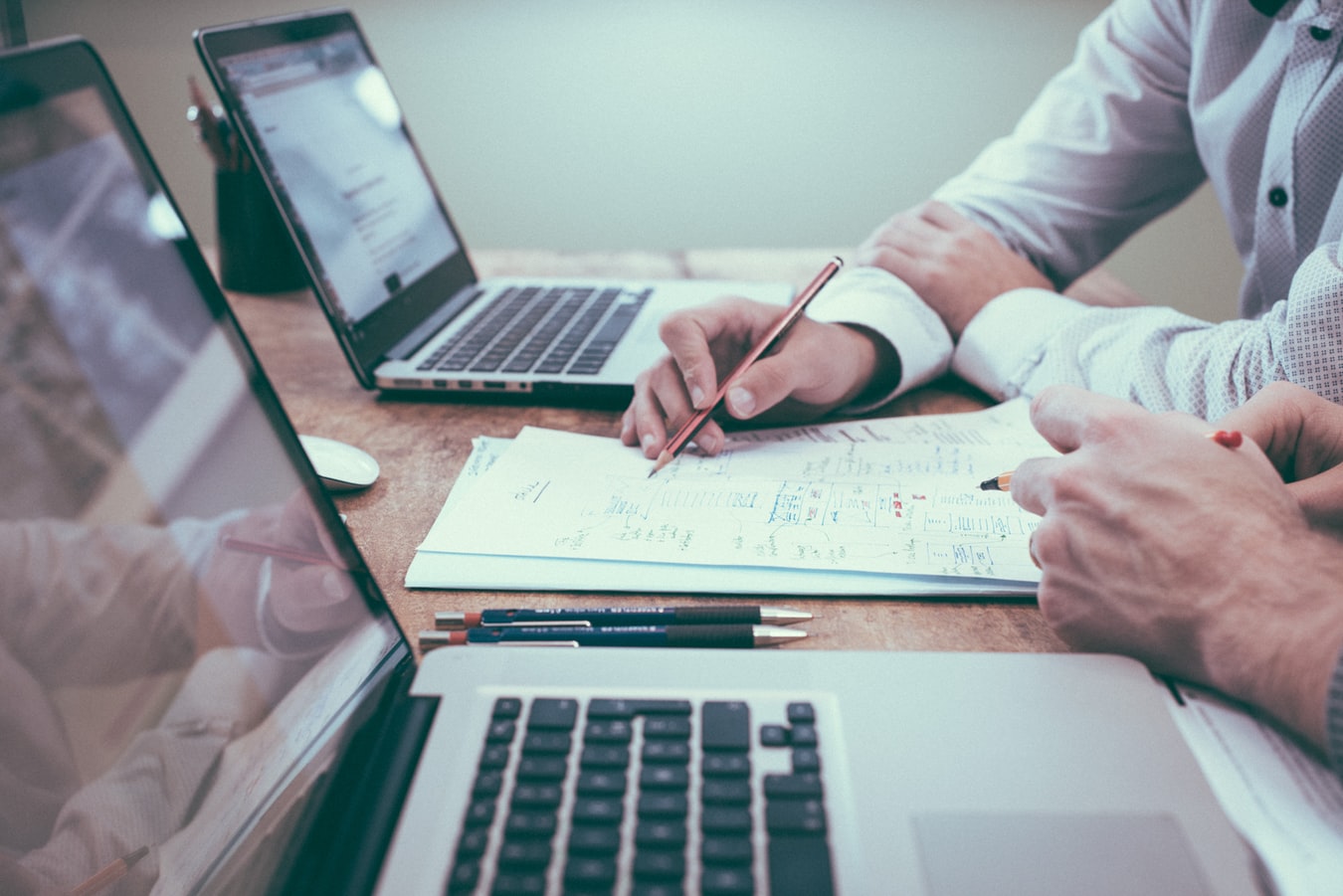 Onboarding & advice
Reduce client turnaround time and operating costs by automating your client onboarding process. Or develop an online legal advice service with which the interaction between client and legal professional runs smoothly and efficiently.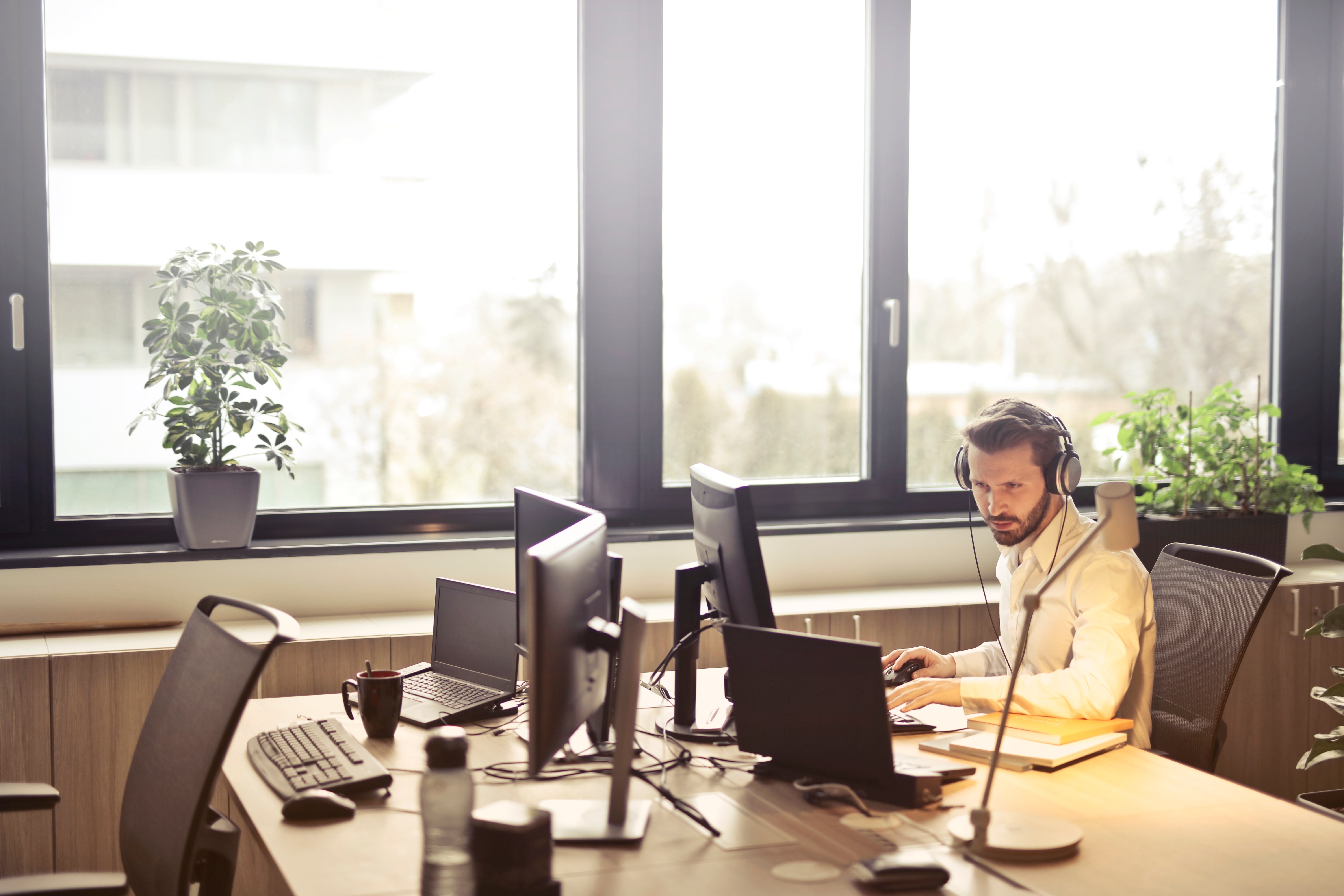 Workflow automation
Reduce the number of hours your legal professionals spend on non-monetary tasks. Automate complex workflows within your legal operations and focus on what matters!

Online legal help and guidance is the future for both
the clients and legal serviceproviders.
Smart builders
Develop your own smart document, configure a triage/intake system or automate complex workflows!
Easy integration
AdaptingLegal is easy to integrate into your website (including Google Analytics) and with external applications.
File Management
Organize and manage the status of pending requests and take advantage of the ability to exchange additional data with clients.
Secure communications
Security and privacy take precedence. Your communication with the client is secured within the encrypted platform of AdaptingLegal.
Consultancy
If this is all new to you, make use of our consultancy skills. We are happy to help you on your way.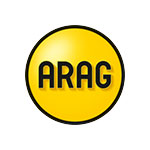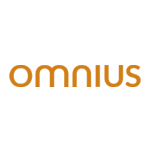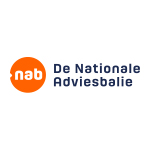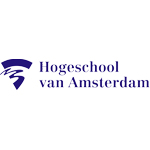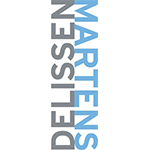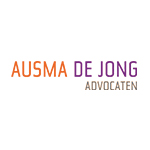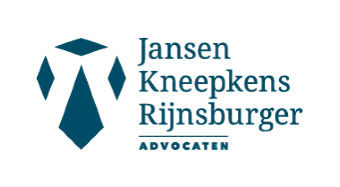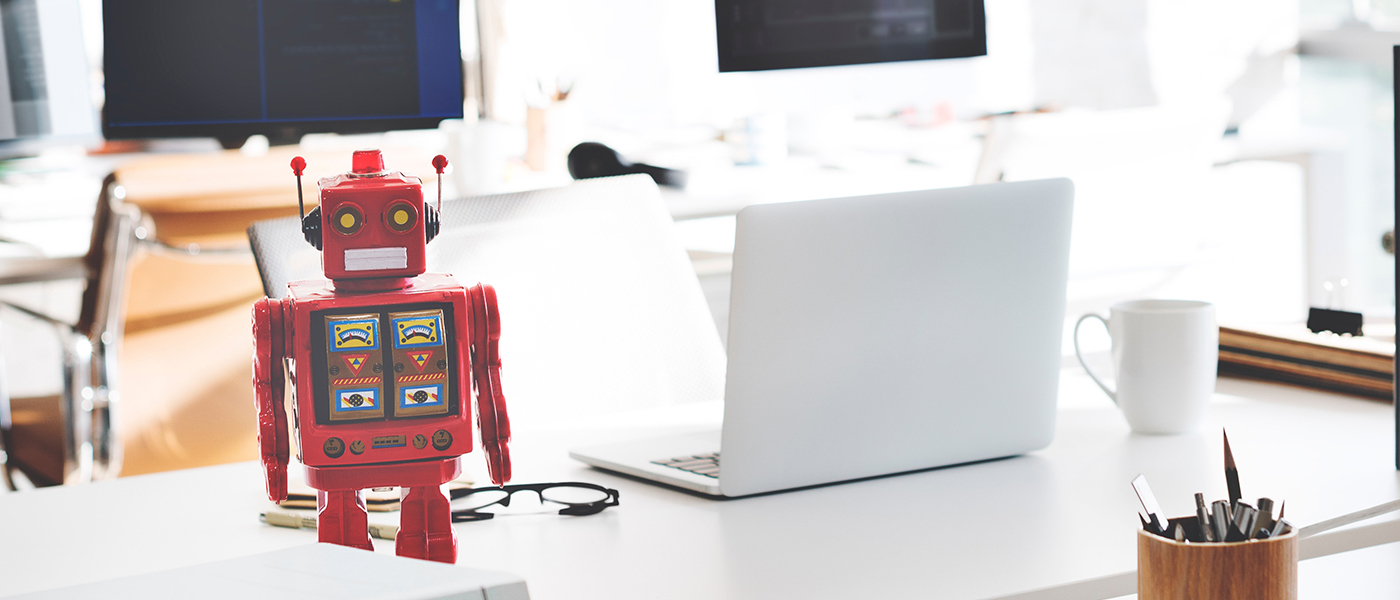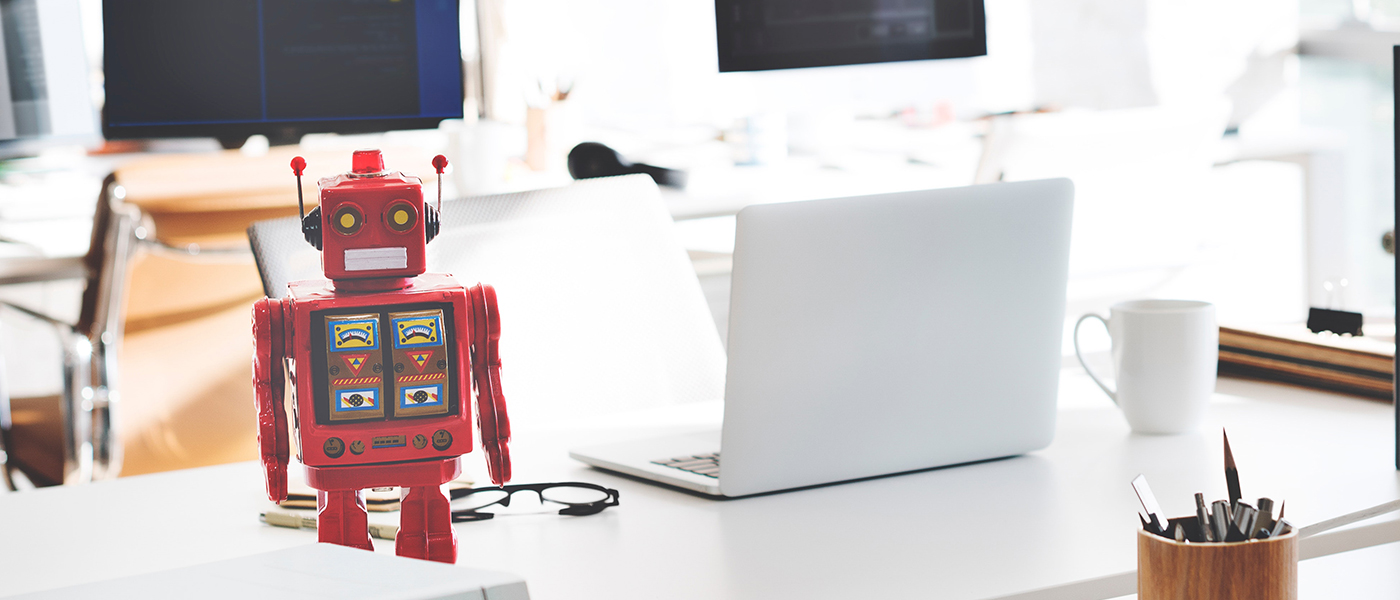 Our goal
The term automation can be interpreted in several ways. One interpretation is that with automation man is replaced by a machine. Another interpretation is that automation can help humans to increase productivity.
With AdaptingLegal we like to contribute to increasing productivity.
Automating routine work and repetitive tasks gives attorneys / lawyers time to focus on their clients' complex legal issues. And that's what it should be about in the end, right?
AdaptingLegal creates time to focus on important legal work and thus makes it possible to remain distinctive and profitable.