Adapting was founded in 2017 with the aim of simplifying legal processes and thus generate more time for legal professionals to focus on the content of a legal matter. We set the standard for "low code" legal decision making & event driven process automation.
The first solution that Adapting delivers is AdaptingLegal, a white label PaaS (Platform as a Service) designed for developing online services in the areas of: document assembly, smart legal intake and legal workflow automation
Our team
Our team helps you automate your intake, automate your online client services and optimize your back office.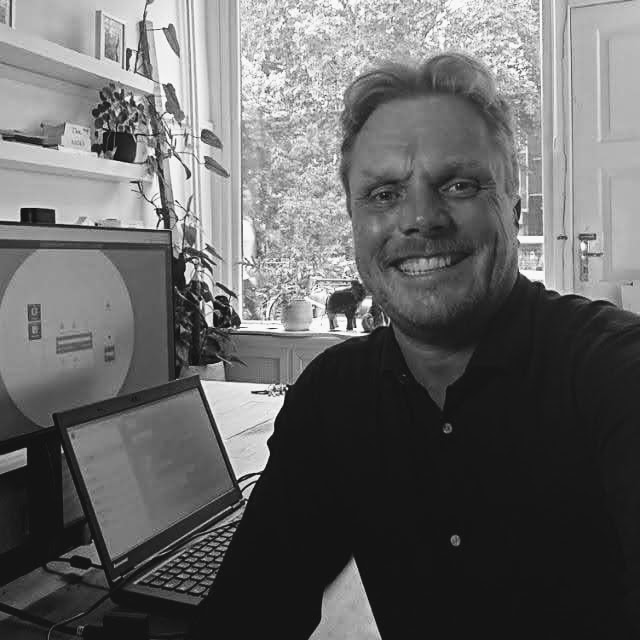 Mark van Dorp
CEO/Founder
With a background in IT services and outsourcing, Mark saw how much the legal world could benefit from the use of technology. He founded Adapting to offer solutions such as AdaptingLegal that benefit both the client and the legal service provider.

IT Firm
DEV/OPS
IT Firm BV is de DEV/OPS partner van Adapting.
Knowledge partners
We work together with renowned knowledge partners for the development and maintenance of high-quality legal services.