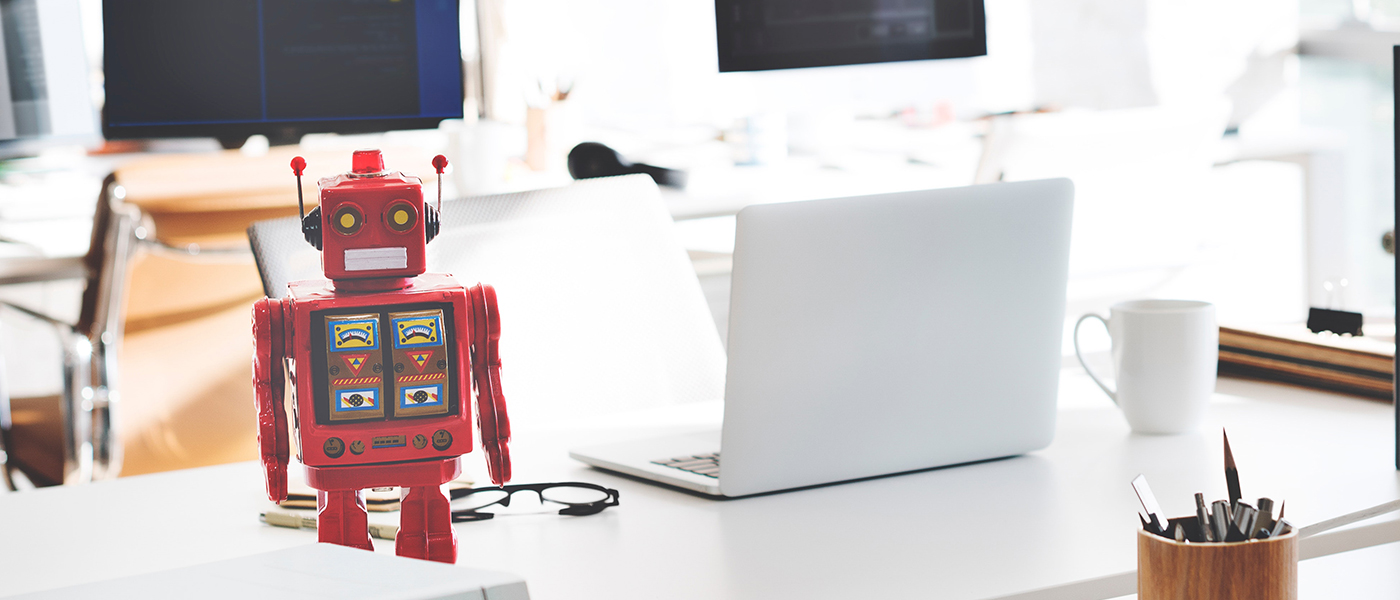 Advantage
Automation affects productivity in two ways: either the machine replaces the employee or it allows to increase the employee's output.
Automating legal processes means that attorneys / lawyers spend less time on routine work and repetitive tasks. Instead, they are given time to focus on their clients' complex legal issues.
AdaptingLegal creates time to focus on important legal work and thus makes it possible to remain profitable. This while also offering you the opportunity to compete with firms that already offer alternative services to a varied market.