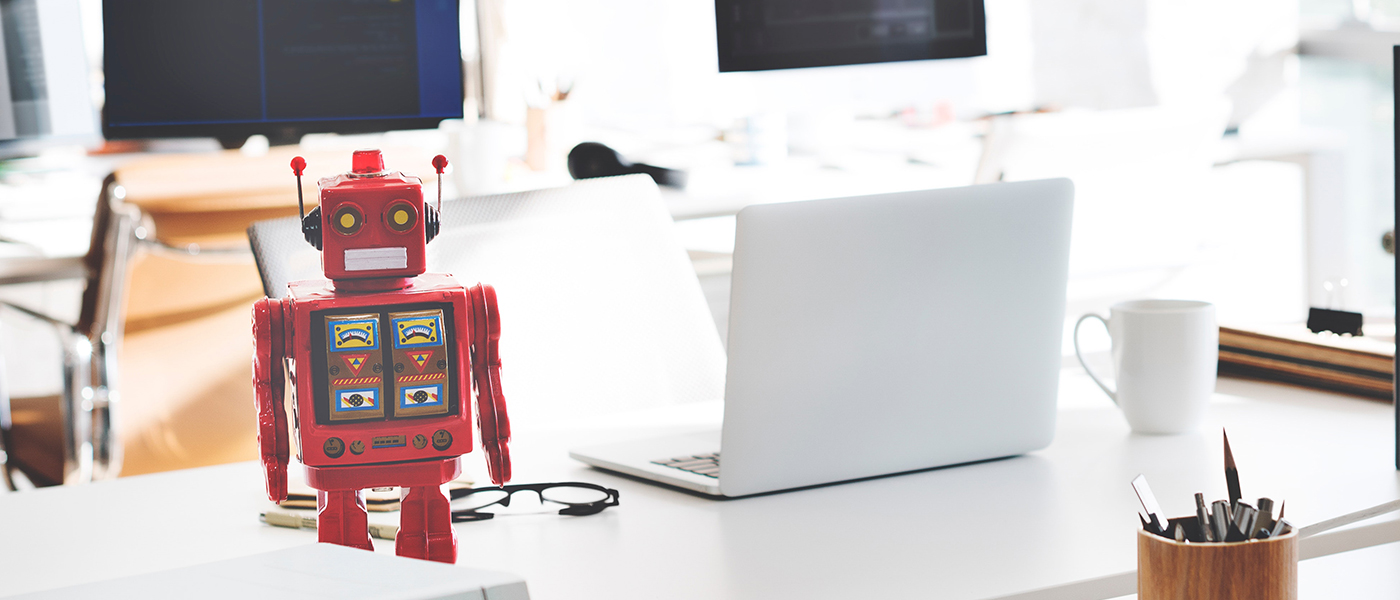 Our goal
The term automation can be interpreted in several ways. One interpretation is that with automation man is replaced by a machine. Another interpretation is that automation can help humans to increase productivity.
With AdaptingLegal we like to contribute to increasing productivity.
Automating routine work and repetitive tasks gives attorneys / lawyers time to focus on their clients' complex legal issues. And that's what it should be about in the end, right?
AdaptingLegal creates time to focus on important legal work and thus makes it possible to remain distinctive and profitable.